Tuition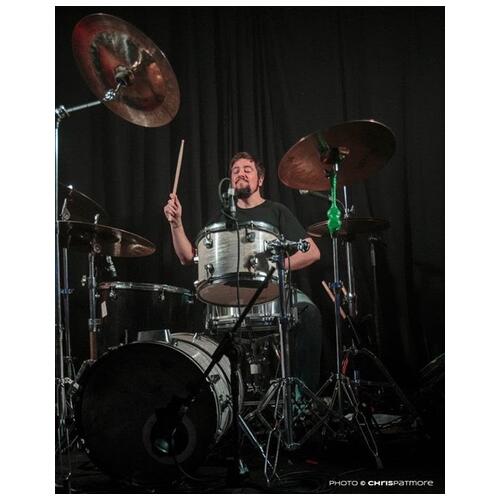 Giuliano Kolling
Available: Wednesday, Thursday, Friday, Saturday
Giuliano Kolling is a Brazilian drummer based in London with a wealth of experience in teaching, performing and recording. He's a groove-oriented drummer, and has been teaching and playing drums for over 15 years. He has experience teaching drumming to children, teens and adults, and has regular performances at church and with a professional gospel band. He also teaches music theory and the piccolo flute to children.
£35.00 per hour
£18.00 per 1/2 hour
Joel Prime
Available: Saturday
With over 5 years teaching history and a lifetime worth of playing, Joel offers lessons catering all levels of player.

'Rhythm injects life and spirit into every music expression: Afro-beat, bebop, funk, swing, rock, orchestral. To understand the core of rhythm is to stand astride all these styles with confidence and flair. This is what Joel Prime does and what sets him apart as a percussionist of rare touch.'

£35.00 per hour
£18.00 per 1/2 hour
Mark Fletcher
Available: Thursday, Friday
Renowned jazz/fusion/rock drummer Mark Fletcher is now offering private lessons for students of all ages and abilities. In addition to offering a peerless knowledge of rudiments and other important percussion technique, Mark has a unique ability to teach students how to think musically across genres.

Starting with Drumshack in 19th Feb 2014
£50.00 per hour
£25.00 per 1/2 hour
Sheldon Agwu
Available: Saturday
Drumshack welcome the fantiscally talented professional guitarist Sheldon Agwu to our teaching roster!

"Sheldon Agwu is a Guitarist/Composer from London, England.

He is heavily influenced by the legendary Blues players of the 60's and 70's, most notably greats such as BB. King, Freddie King, Albert King and Jimi Hendrix. His gateway into Jazz music was through the Blues. However, he also has developed a strong affinity for all things Hip-Hop, as well a diverse selection of musical genres including Rock, Pop , Funk and Latin.
Having worked under the direct tutelage of Scott McGill, (Senior Lecturer in Jazz Guitar and an Ensemble Director at the University of the Arts in Philadelphia), he developed an even deeper love for Jazz Harmony and Composition.

With a everlasting passion for music and music education, Sheldon is currently working in a variety of different projects, and has just recently graduated from London Southbank University with a Bachelor's Degree in Teaching/Education."
£35.00 per hour
£18.00 per 1/2 hour
Practice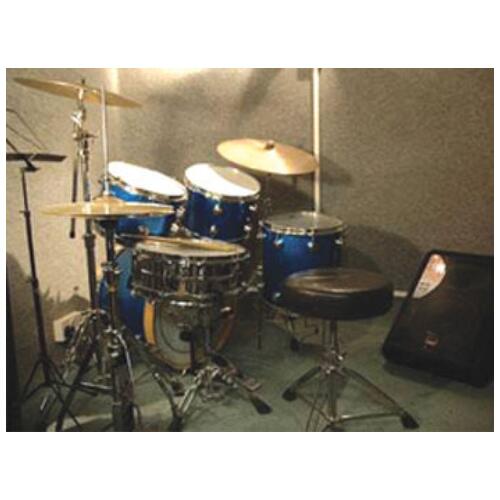 Soundproofed Practice Room
Available: Monday, Tuesday, Wednesday, Thursday, Friday
New Professionally Soundproofed Room:
Yamaha Stage Custom 10", 12", 14" floor tom, 20" bass drum (well maintained)
Professional 14" x 6.5 Snare drum.
Hardware Set and Throne.
Professional Cast Cymbals – Hi-hats, 2 x Crashes and Ride cymbal.
Monitor System to plug and Play along to.

Please Ring: 0207 228 1000

Multiple Hours are charged at £7 per hour
£8.00 per hour